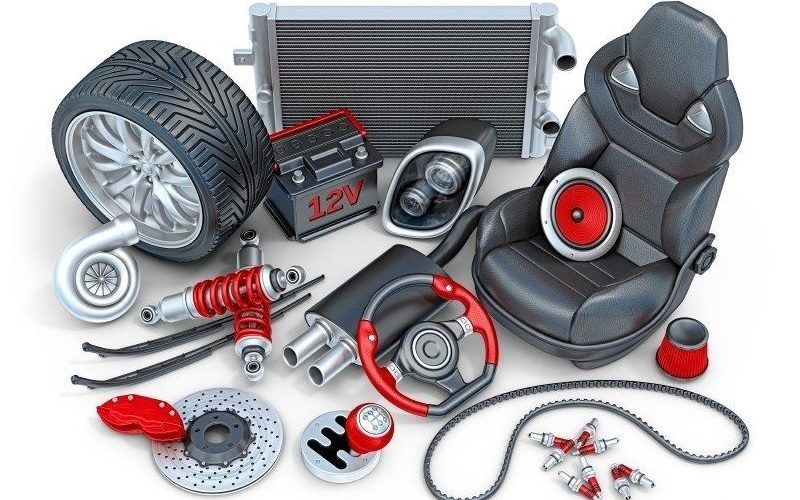 Reliable car spare parts can help your car go extra mile, last longer and perform better.
Following are the tips on buying your car spare parts
Buy from a reliable seller
Buy your new spare parts from a reputable seller

Make sure that you will get company's authorised product so you won't be tensed about its warranty and if it would give you long service. This is very important.
work on some research
Do a thorough research about the spare part that you want to take before buying.

You must be aware that there are many options available in the market by different suppliers. Some parts may be unique to some engine and transmission.
Compare the price
Always compare price by different dealers and outlets before buying new spare parts.

Deter you from going over your budget.
Check the car parts
Check your car regularly to identify and find any glitches in the spare parts.

Before buying, make sure that you know which spare part to buy.

It is the latest trend to buy online car spare parts at very affordable rates.

Always check for the product's durability. It is extremely important for the product's long life and so that it can be used smoothly for a very long time.